the cottages matakana
Restful getaways that are secluded and elegant.
the cottages matakana
Overlooking lush bush to the tranquil Mahurangi Harbour.
the cottages matakana
Proudly NZ in architectural style; are just an hour's drive from Auckland.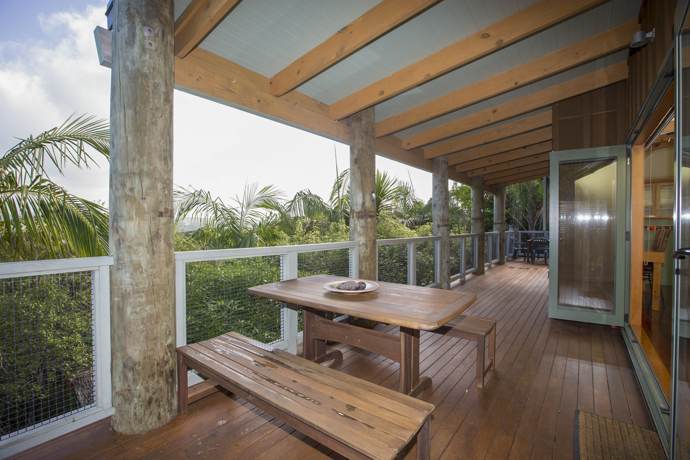 Accommodation
Stay, relax and share the tranquility of the area with the native bird life. Experience the stunning coastal beaches and regional parks that Matakana has to offer.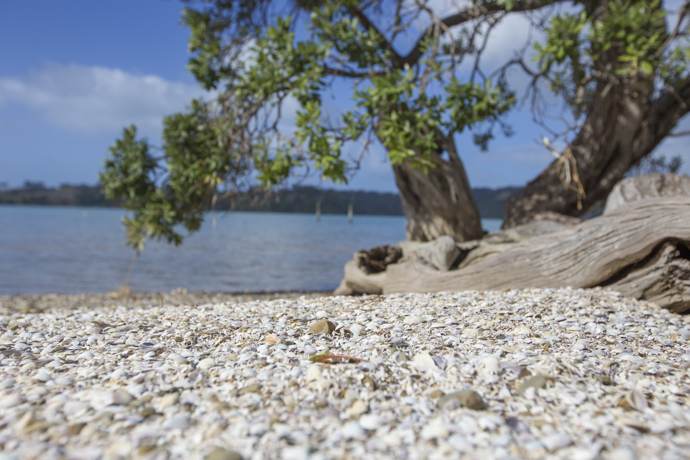 Attractions
From the cottages you are close to a wide variety of attractions including: Matakana Village Market, Matakana Country Park Market, the Ascension Wine Estate plus much more.
Location
the cottages are located at 91 Ridge Road, Scotts Landing on the Mahurangi East peninsular just over an hours drive from Auckland.
"Had a relaxing time, stunning view. Very clean and tidy ! Will be back"
– Olivier & Jacinta Auckland
"Simply Outstanding."
Leigh Auckland